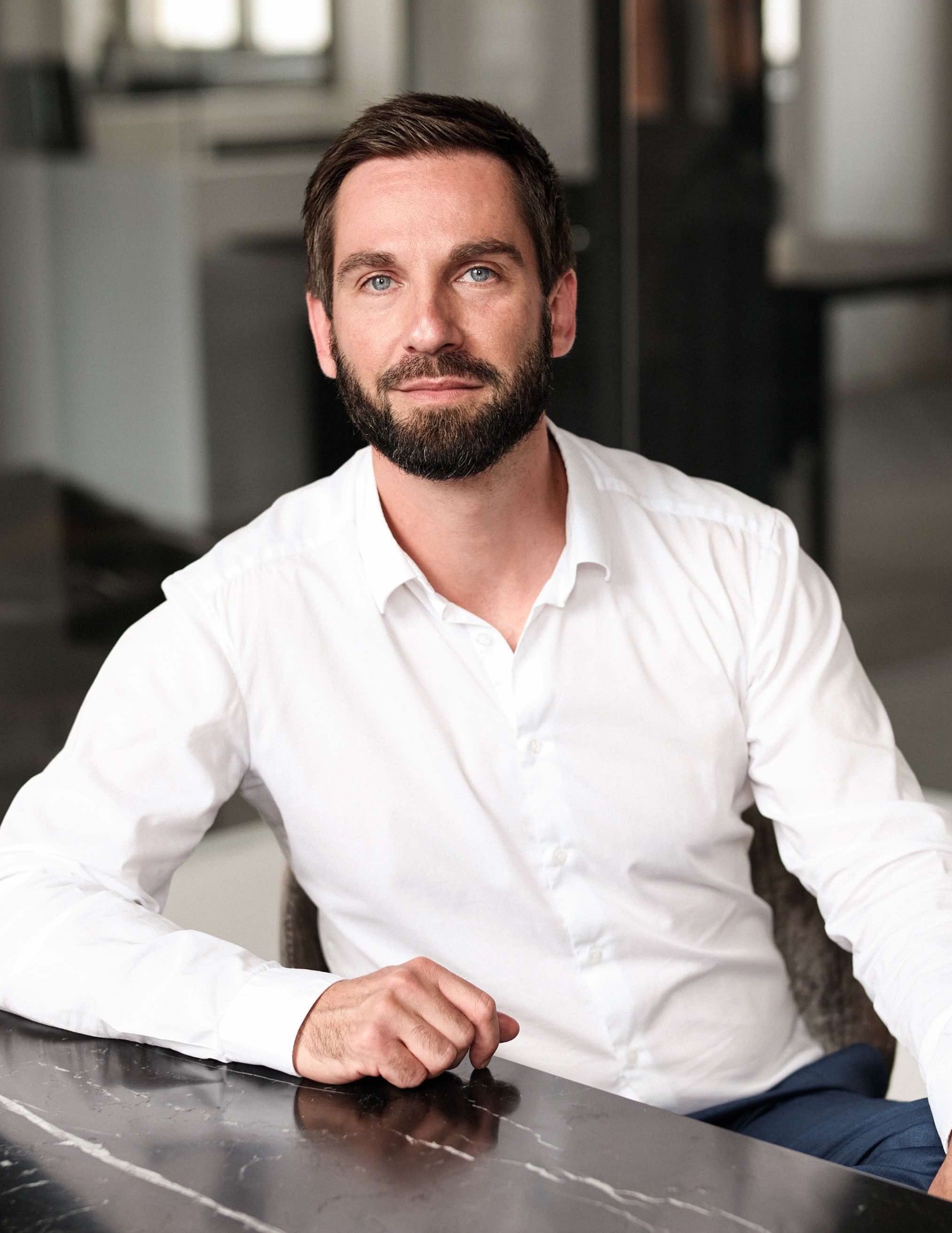 Lennart-Christian Levenson
Attorney at Law | Specialist attorney for copyright and media law
Lennart has been working as a lawyer since 2012 and has been a specialist lawyer for copyright and media law since 2016.
He represents companies and public persons in all areas of media law, entertainment law and copyright law as well as in IT law, data protection law, intellectual property rights and corporate law.
He has additional expertise in litigation due to his extensive litigation experience before all courts of instance and the support of several fundamental proceedings up to the Federal Supreme Court (Bundesgerichtshof). His other areas of expertise include the legal and strategic support of corporate public relations.
Lennart has many years of industry experience in the entertainment industry, including as A&R Assistant, A&R Manager and later as co-founder and Managing Director of a local concert event company.
Lennart studied law at the Humboldt University of Berlin and worked as a research assistant in the legal department of Native Instruments. During his elective stage at SKW Schwarz Rechtsanwälte, he worked in the fields of media & entertainment and corporate law. He then worked as a lawyer at Moser Bezzenberger Rechtsanwälte and Irle Moser Rechtsanwälte.
Key Aspects:
Copyright and Media Law
Information Technology Law
Data Protection Law
Intellectual Property
Business Law
Associated partner at Clover Law since 2020
2013 - 2020 Lawyer at Irle Moser Attorneys at Law
Since 2016 Specialist lawyer for copyright and media law
2012 - 2013 Lawyer with Moser Bezzenberger
2009 - 2011 Lawyer and elective station, Scientific employee at SKW Schwarz Rechtsanwälte
Legal clerkship at the Court of Appeal
Study of law at the Humboldt University of Berlin
"Facebook is not allowed to delete a user's comment or block it", IP legal counsel (11/18);
"BGH on Google image search: Preview images III", IP-Rechtsberater 2018, 55-56;
"Infringement of personality rights by publishing a quote from an e-mail correspondence", IP-Rechtsberater 2018, 6-7;
"Monetary compensation in the event of the spreading of a false rumor", IP-Rechtsberater 2017, 198-199;
"The Boehmermann Affair", IP Legal Counsel 2016, 159-163;
"On the prerequisites of recognizability of a depicted person", AfP-Zeitschrift für Medien-und Communications Law, Issue 3-2015.
Any questions?
Sit cupidatat veniam occaecat anim tempor fugiat anim aute. Adipisicing excepteur ea fugiat in veniam quis eu minim ipsum qui deserunt laborum.